Our mission is to create a strong and viable trade association for this new and emerging industry that supports the development of its members and encourages participation and awareness in crowdfund investing across the globe. The CfPA will help members get connected and stay networked in the Crowdfunding industry through CfPA communications, events and growing benefits. CfPA promotes industry best practices through educational events for all constituents in the crowdfunding ecosystem.
In pursuit of our mission, we hope to exemplify these principles:
Identify opportunities where the application of ideas, people and capital formation will benefit the organization and society in significant and measurable ways
Develop innovative programs leading to practical, sustainable solutions that are widely accepted and implemented globally
Partner with others to more efficiently amplify access to our resources and capabilities
The Crowdfunding Professional Association (CfPA) is a 501 (c)(6) nonprofit trade group that was established shortly after the signing of the Jumpstart Our Business Startup Act ("JOBS Act") on April 5, 2012. The CfPA is dedicated to equitably representing the Crowdfunding industry and supporting the Securities and Exchange Commission (SEC) and Financial Industry Regulatory Authority (FINRA) on rule making while providing the industry with education, professional networking opportunities and the tools necessary to cultivate a balanced and healthy ecosystem that will accelerate capital formation and ensure investor protection.
CfPA committees are pillars of the organization. Each year our committees plan and sponsor educational and social events, produce newsletters, and attract new members to the organization. Committee participation is available only to CfPA members, and is seen as the clear path to leadership roles, including election to the board of directors and executive committee; committees meet monthly and working groups within them as needed.
Get involved and develop your skills and network by volunteering for CfPA committees. The following committees are available to serve on: Education & Training; Conferences & Outreach; Member Engagement; Legislative & Regulatory Affairs. After registering as a Member of the CfPA, email [email protected] and let us know which committee you are interested in joining, and we'll be in touch.
Let the world know we're here to help…share and share a "like" (-:=
Meet The Board Of Directors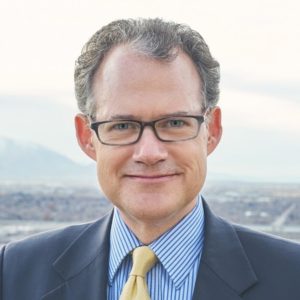 Devin Thorpe
President, Board of Directors
Devin is a journalist, author and educator known for frequent contributions to Forbes, and a champion of social good.
Crowdfunding Professional Association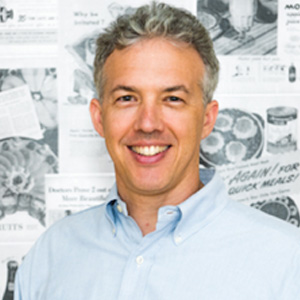 Brian Christie
Vice President, Board of Directors
Brian Christie is Chief Executive Officer of Brainsy, Inc. - an innovative SaaS company offering the world's first white label social media engagement platform.
Crowdfunding Professional Association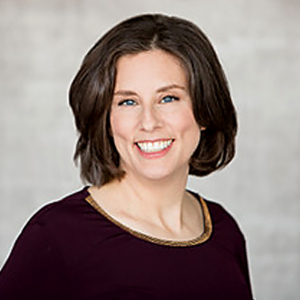 Jenny Kassan
Secretary, Board of Directors
Jenny is an attorney and and advisor focused on mission-driven enterprises and the power of Crowdfunding.
Crowdfunding Professional Association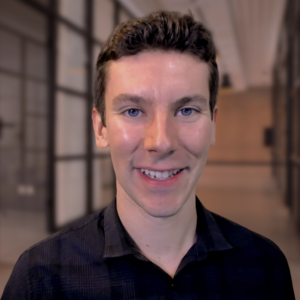 Brian Belley
Treasurer, Board of Directors
Brian serves as Treasurer of the CfPA while also Chairing our Education & Training Committee. Brian is also the founder of CrowdWise.org which he designed to help provide a collaborative educational environment for investors in equity crowdfunding.
Crowdfunding Professional Association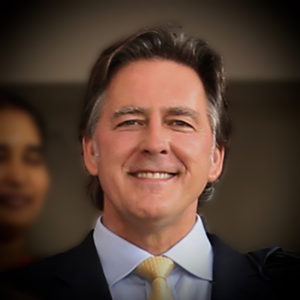 Scott E. McIntyre
Chairman, Board of Directors
Scott is a CfPA co-founding executive and currently entering his 7th term as Chairman of the Board. Scott is a frequent speaker at global alternative finance conferences and also serves as President of WEconomy.US, and Director of National Commonwealth Group, a 501c3 economic development NGO.
Crowdfunding Professional Association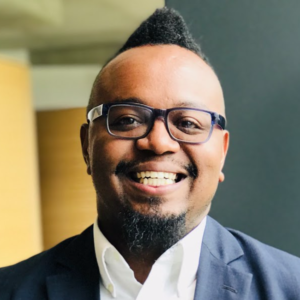 Samson Williams
Vice Chairman, Board of Directors
Professor Samson Williams brings to CfPA's board of directors valuable expertise in Blockchain, AI, Cryptocurrencies and FinTech. He is an Adjunct Professor at University of New Hampshire School of Law, and Columbia University, and is Chief Data Scientist, Milky Way Economy, LLC, monetizing the data of the Space Economy.
Crowdfunding Professional Association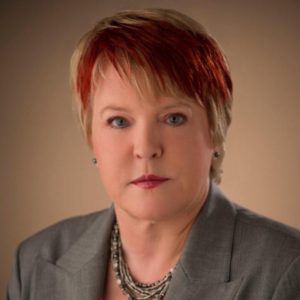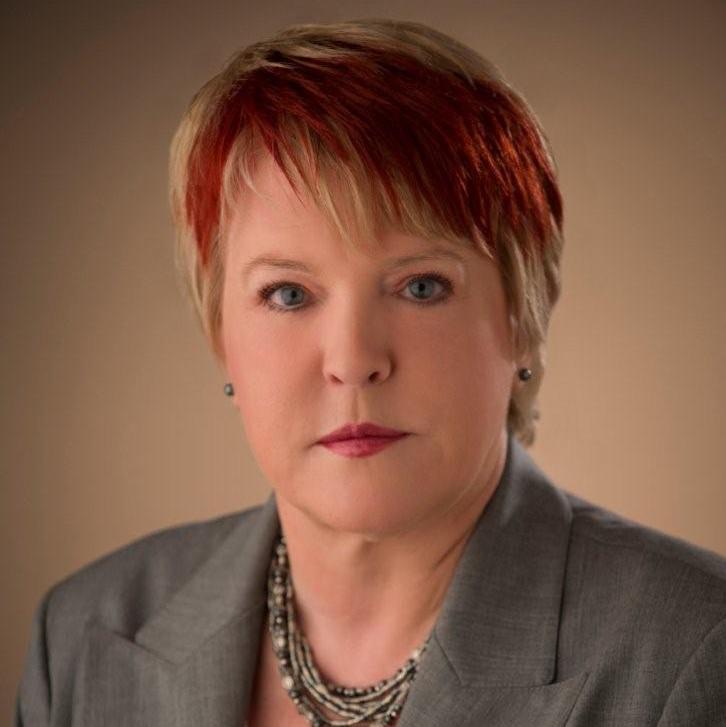 Sara Hanks
CEO/Founder, CrowdCheck, Inc.
Sara's work helps investors get the information they need to avoid fraud and make informed investment decisions, and helps entrepreneurs and intermediaries avoid liability.
Crowdfunding Professional Association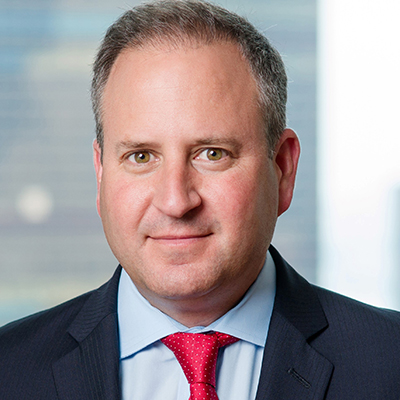 Brian Korn
Partner - Manatt, Phelps & Phillips
Brian is a Capital Markets Partner at the Manatt, Phelps, & Phillips, LLP in New York City.
Crowdfunding Professional Association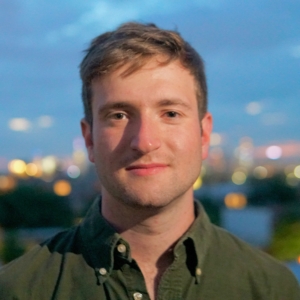 Peter Rostovsky
Kupchiy
Peter's background focuses on business development for capital markets intelligence services. He advises service providers & issuers in the crowdfunding industry on product strategy and marketing.
Crowdfunding Professional Association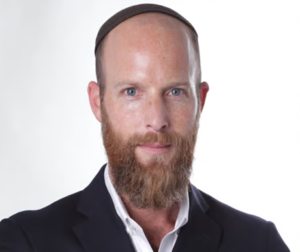 Etan Butler
Chairman, Dalmore Group
Etan is Chairman of Dalmore Group, a FINRA registered national broker-dealer Investment Bank, founded in 2005. Dalmore provides a full range of investment banking services and assists companies seeking to raise investment capital from individual investors through the SEC's Regulation D, Regulation A+, and Regulation CF. Dalmore is among the most active broker-dealers in the world for Regulation A+ offerings, having onboarded more than 200 such offerings – including some of the most successful Regulation A+ offerings in history.
Crowdfunding Professional Association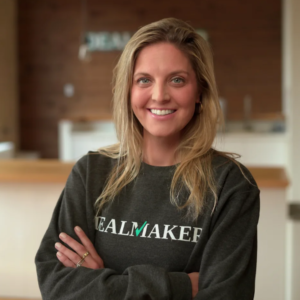 Rebecca Kacaba
CEO, DealMaker
Rebecca is the Chief Executive Officer and Co-Founder of DealMaker, winner of Lexpert's Top 40 Under 40, and named one of North America's most innovative lawyers by the Financial Times. She practiced law on Bay Street for over 10 years, founded the startup practice group at one law firm, and was co-chair of the Toronto Venture Technology and Emerging Growth Companies Group at another. With her vision and drive, Rebecca has become a leader and trailblazer committed to driving change in the capital markets and doing business the right way.
Crowdfunding Professional Association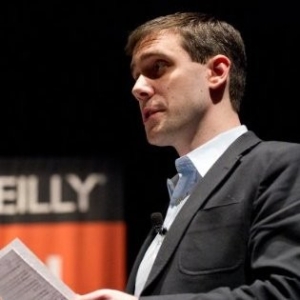 Andrew Savikas
YieldTalk
Andrew Savikas is the publisher of YieldTalk.com, one of the first -- and still most comprehensive -- listings of online alternative investment platforms and crowdfunding investor education. Andrew has been an EdTech and Publishing executive for nearly 20 years, and he's also a board member and startup investor and advisor.
Crowdfunding Professional Association
Join Our Organization!
In 2012 we were fortunate to have been founded by rare visionaries and early adopters. Since that day we have gained valuable insight and credibility by associating with those who understand how strategic and important Crowdfunding and the mission of the CfPA is to capital formation and the broader economy.
General Membership (Individuals) in the CfPA is available to all, and we honor members who have the time to volunteer, especially those who offer to serve on committees and contribute to special projects of the CfPA.