Our mission is to create a strong and viable trade association for this new and emerging industry that supports the development of its members and encourages participation and awareness in crowdfund investing across the globe. The CfPA will help members get connected and stay networked in the Crowdfunding industry through CfPA communications, events and growing benefits. CfPA promotes industry best practices through educational events for all constituents in the crowdfunding ecosystem.
In pursuit of our mission, we will adhere to some key principles:
Identify opportunities where the application of ideas, people and capital formation will benefit the organization and society in significant and measurable ways
Develop innovative programs leading to practical, sustainable solutions that are widely accepted and implemented globally
Partner with others to leverage our resources and capabilities while avoiding the creation of dependency
The Crowdfunding Professional Association (CfPA) is a 501 (c)(6) nonprofit trade group that was established shortly after the signing of the Jumpstart Our Business Startup Act ("JOBS Act") on April 5, 2012. The CfPA is dedicated to equitably representing the Crowdfunding industry and supporting the Securities and Exchange Commission (SEC) and Financial Industry Regulatory Authority (FINRA) during the rule making period while providing the industry with education, professional networking opportunities and the tools necessary to cultivate a balanced and healthy ecosystem that will accelerate capital formation and ensure investor protection.
CfPA committees are pillars of the organization. Each year our committees plan and sponsor educational and social events, produce newsletters, and attract new members to the organization. Committee participation is available only to CfPA members, and is seen as the clear path to leadership roles, including election to the board of directors and executive committee; committees typically meet twice monthly.
Get involved and develop your skills and network by volunteering for CfPA committees. The following committees are looking for your commitment and engagement: Education & Training; Conferences & Outreach; Member Engagement. After registering as a Member of the CfPA, email info@CfPA.org and let us know which committee you are interested in joining, and we'll be in touch.
Let the world know we're here to help…share and share a "like" (-:=
Meet The Board Of Directors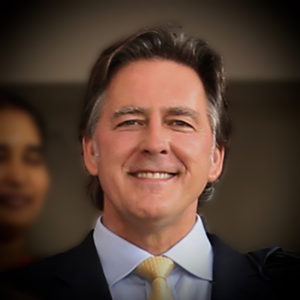 Scott E. McIntyre
President & Chairman of the Board of Directors
In leadership at CfPA since formation, Scott is also Managing Director at National Commonwealth Group and recently launched COventures.US
Crowdfunding Professional Association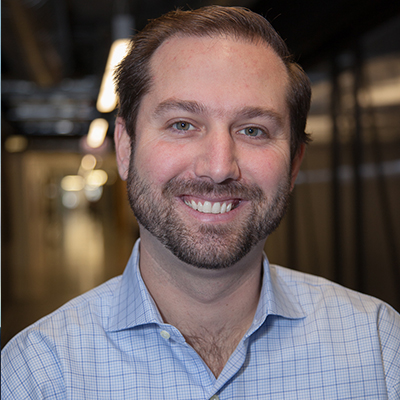 Jordan Fishfeld
Treasurer, Board of Directors
Jordan Fishfeld is the founder and Chief Executive Officer of CFX Markets.
Crowdfunding Professional Association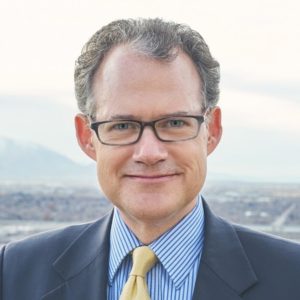 Devin Thorpe
Vice President - Board of Directors
Devin is a journalist, author and educator known for frequent contributions to Forbes, and a champion of social good.
Crowdfunding Professional Association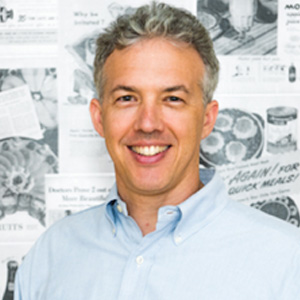 Brian Christie
Chief Executive Officer of Brainsy, Inc
Brian Christie is Chief Executive Officer of Brainsy, Inc. - an innovative SaaS company offering the world's first white label social media engagement platform.
Crowdfunding Professional Association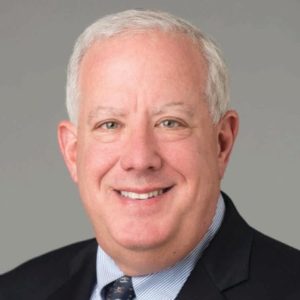 David Feldman
Partner at Duane Morris LLP
Dave is considered a leading authority on alternatives to traditional initial public offerings.
Crowdfunding Professional Association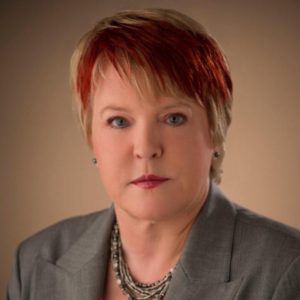 Sara Hanks
CEO/Founder, CrowdCheck, Inc.
Sara's work helps investors get the information they need to avoid fraud and make informed investment decisions, and helps entrepreneurs and intermediaries avoid liability.
Crowdfunding Professional Association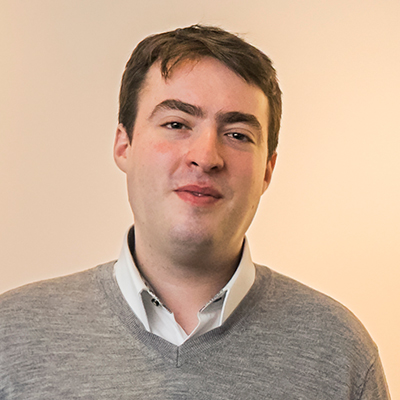 Alon Hillel-Tuch
Co-Founder, RocketHub
Alon is a founder, Chief Financial Officer, and Chief Technical Officer of RocketHub, one of the worlds largest crowdfunding platforms.
Crowdfunding Professional Association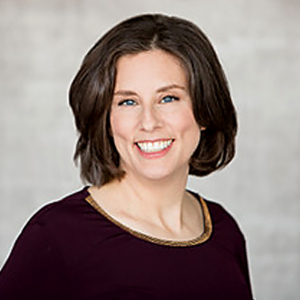 Jenny Kassan
Principle - Jenny Kassan Consulting
Jenny is an attorney and and advisor focused on mission-driven enterprises and the power of Crowdfunding.
Crowdfunding Professional Association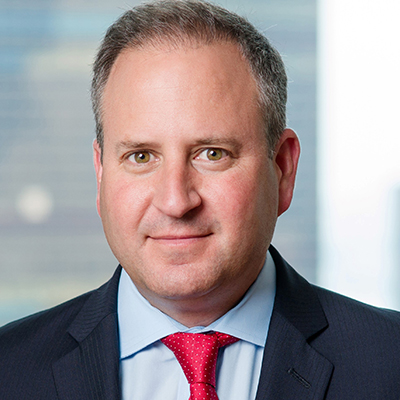 Brian Korn
Partner - Manatt, Phelps & Phillips
Brian is a Capital Markets Partner at the Manatt, Phelps, & Phillips, LLP in New York City.
Crowdfunding Professional Association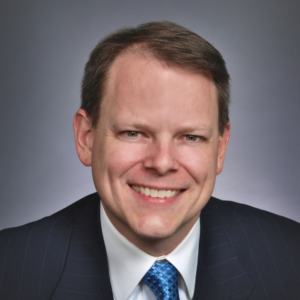 Blaine McLaughlin
Chief Product Officer, VIA Folio
Blaine is the Chief Product Officer of VIA Folio, an innovative IPO, private and alternative investment platform
Crowdfunding Professional Association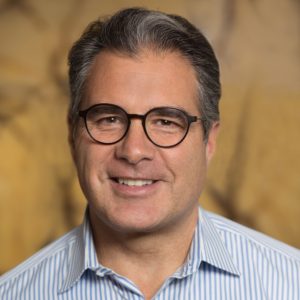 Vince Molinari
CEO at Liquid Markets Group, Inc.
Vince develops initiatives in Impact Investing reflective of his commitment to bringing positive change through financial innovation and access to capital.
Crowdfunding Professional Association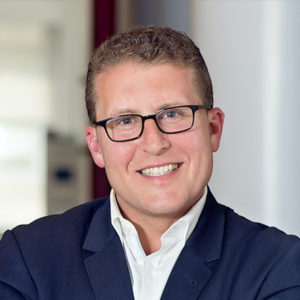 Jason Paltrowitz
Executive Vice President, OTC Markets Group
Jason is Executive Vice President and Global Head of Business Development at OTC Markets Group
Crowdfunding Professional Association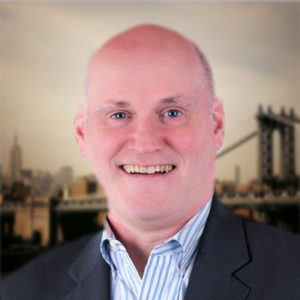 Patrick Tracey
Director, Business Development
Pat currently serves as Co-Chairman of two CfPA committees: Member Engagement, and Outreach & Conferences.
Crowdfunding Professional Association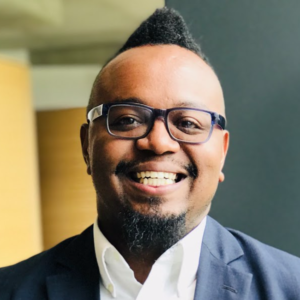 Samson Williams
Anthropologist @ Axes and Eggs
"Blockchain is the latest phase of the paperless revolution"
Crowdfunding Professional Association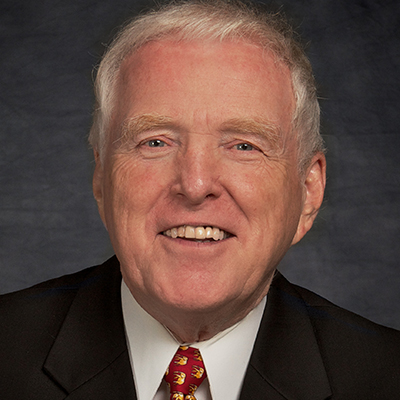 Thell Woods
Founder, Crowdfunding Services
Thell Woods, founder of Crowdfunding Services, LLC, has served on our Board since elected Treasurer in 2013.
Crowdfunding Professional Association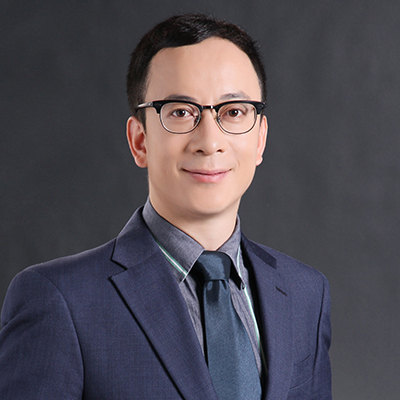 Xiaochen Zhang
President, FinTech4Good
Mr. Zhang is co-founder of the CrowdFunding China Society (CFCS). He is also a recognized speaker in climate finance.
Crowdfunding Professional Association
Join Our Organization!
In 2012 we were fortunate to have been founded by rare visionaries and early adopters. Since that day we have gained valuable insight and credibility by associating with those who understand how strategic and important Crowdfunding and the mission of the CfPA is to capital formation and the broader economy.
General Membership (Individuals) in the CfPA is available to all, and we honor members who have the time to volunteer, especially those who offer to serve on committees and contribute to special projects of the CfPA.